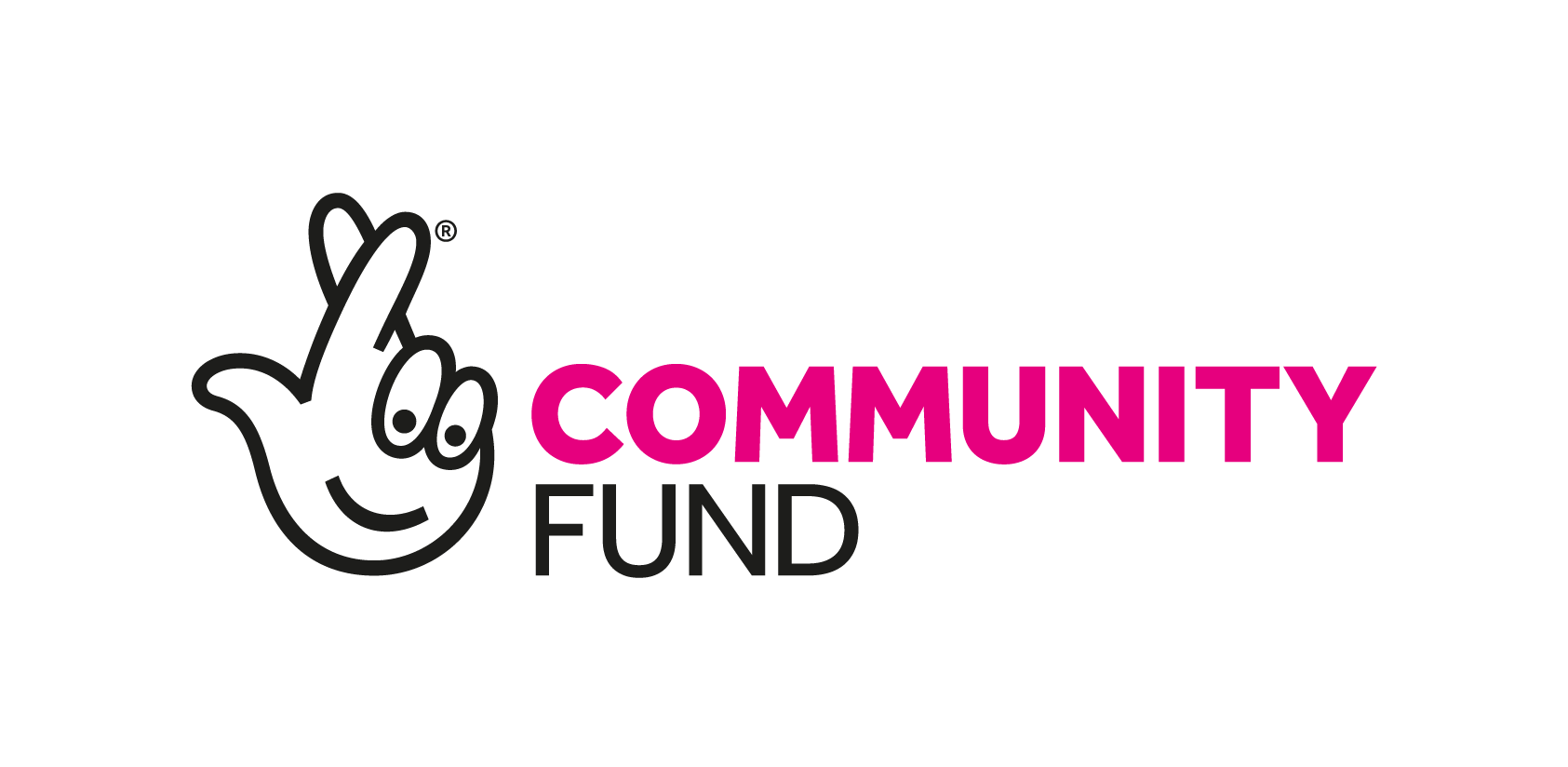 TAKING ACTION! CRAFTING FUTURES WITH FILM
A new, FREE exciting creative project for young people in and around Stoke-on-Trent.
"Taking Action" is a FREE creative film-making project for young people aged 8-18 in and around Stoke-on-Trent.
Led by Writer/Director Patrick McConnell & Actor/Producer Lynne Payne, participants will learn and develop skills in film making, through a series of practical workshops. They will also have the opportunity to be on the set of a professional film which is being shot in Stoke-on-Trent and the Staffordshire Moorlands.
TAKING ACTION's first workshop will take place at The Mitchell Arts Centre, Hanley on Sunday 24th March 2019, with further workshops throughout April and May, in preparation for exciting filming in June.

The project has proved to be very popular, and spaces are now fully booked, however feel free to contact us if you would like to be added to our waiting list!
#TakingAction @rottenparkroad #film #community #youth #NationalLottery #YMCANorthStaffs
Funded by YMCA North Staffordshire & Awards for All.