*Please read the information carefully. At this stage, we are looking at self-tapes.
Deadline for submissions is 22nd December 2017
We are currently casting several roles for our forthcoming feature film Happy Little Bunnies.
Currently in development, shoot dates are TBC for 2018. The work will be PAID - fee will depend on the role and how many days you will be required for.

If you are interested in making a submission as an actor, or are an agent who would like to make a submission on behalf of a cllient, we are looking at self tape auditions at this stage.
Please think carefully about which roles you would be suitable for, as we only want each actor to record ONE of the pieces, to be viewed in the images below.

They are mainly monologues, but there is one duologue. Don't just do the monologue because you feel it is easier to do with a self tape - if you feel you are best suited to Carol or Trevor, it would be wise to read one of those parts.

As this is a horror MUSICAL, some (though not all) roles involve singing. When sending your self-tape, along with your contact information, please indicate if singing is one of your skills.

Deadline for self-tape submissions - 22nd December 2017. All submissions should be sent via wetransfer/dropsend to info@rottenparkroad.com

All roles are open to all ethnicities and ages. (Over 18 only though, for obvious reasons). Make the accent suitable for the role, as fits the description and dialogue.

Watch the Happy Little Bunnies teaser:


Please also like the @HappyLittleBunniesFilm facebook page and/or follow us on twitter to keep up to date with general news.

For enquiries - info@rottenparkroad.com

Female Excerpt 1: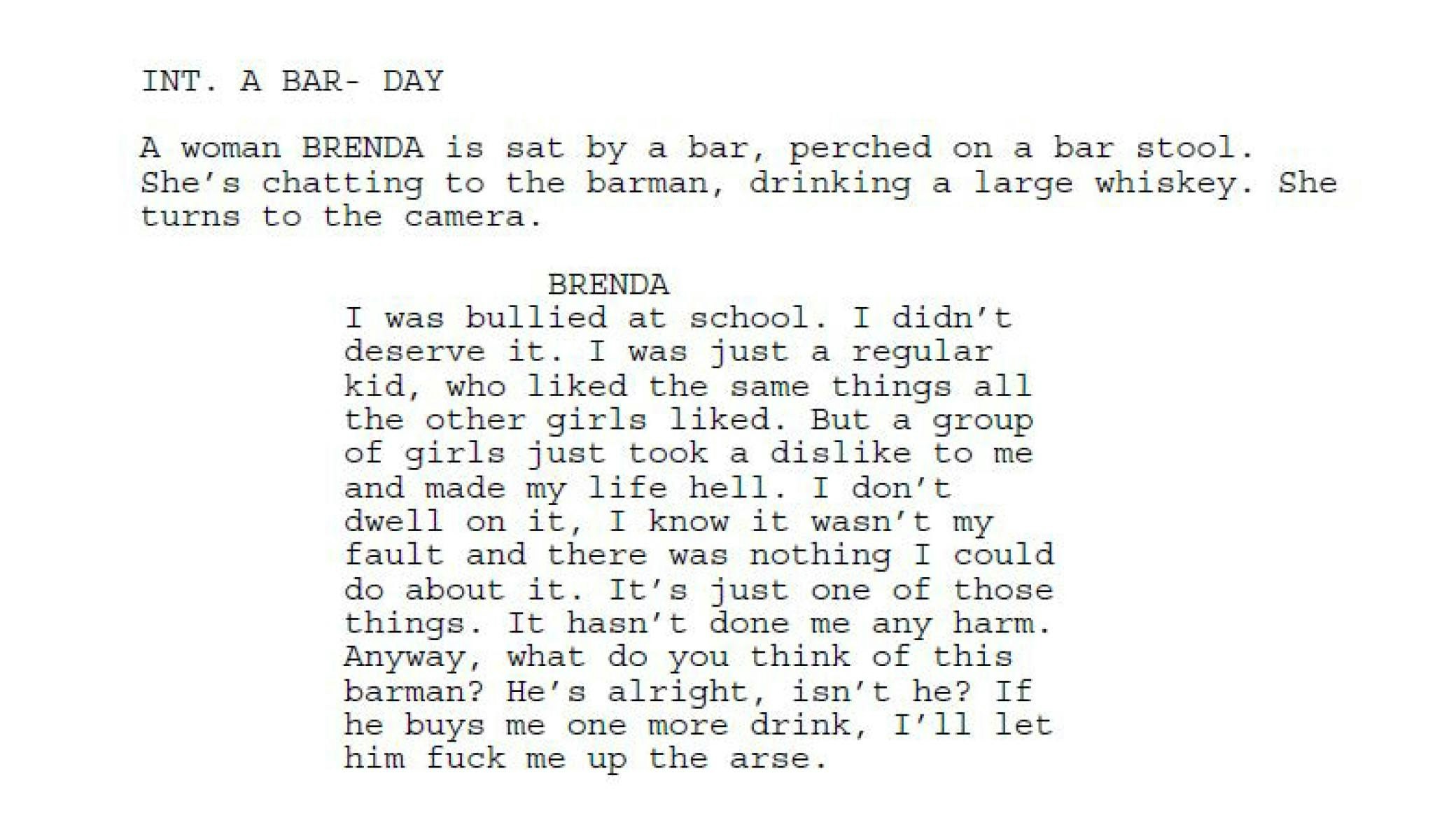 Female Excerpt 2: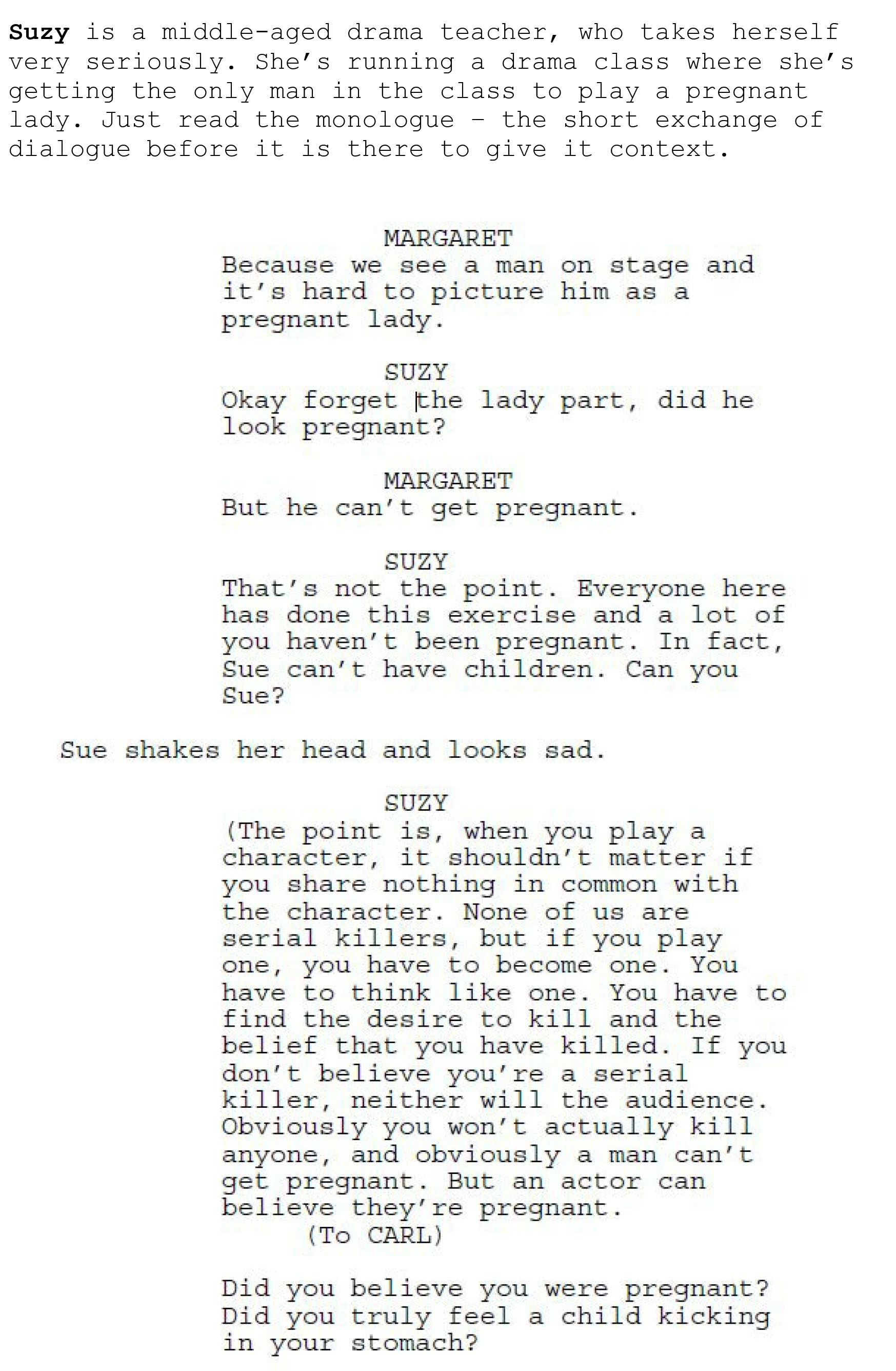 Male or Female Excerpt 3: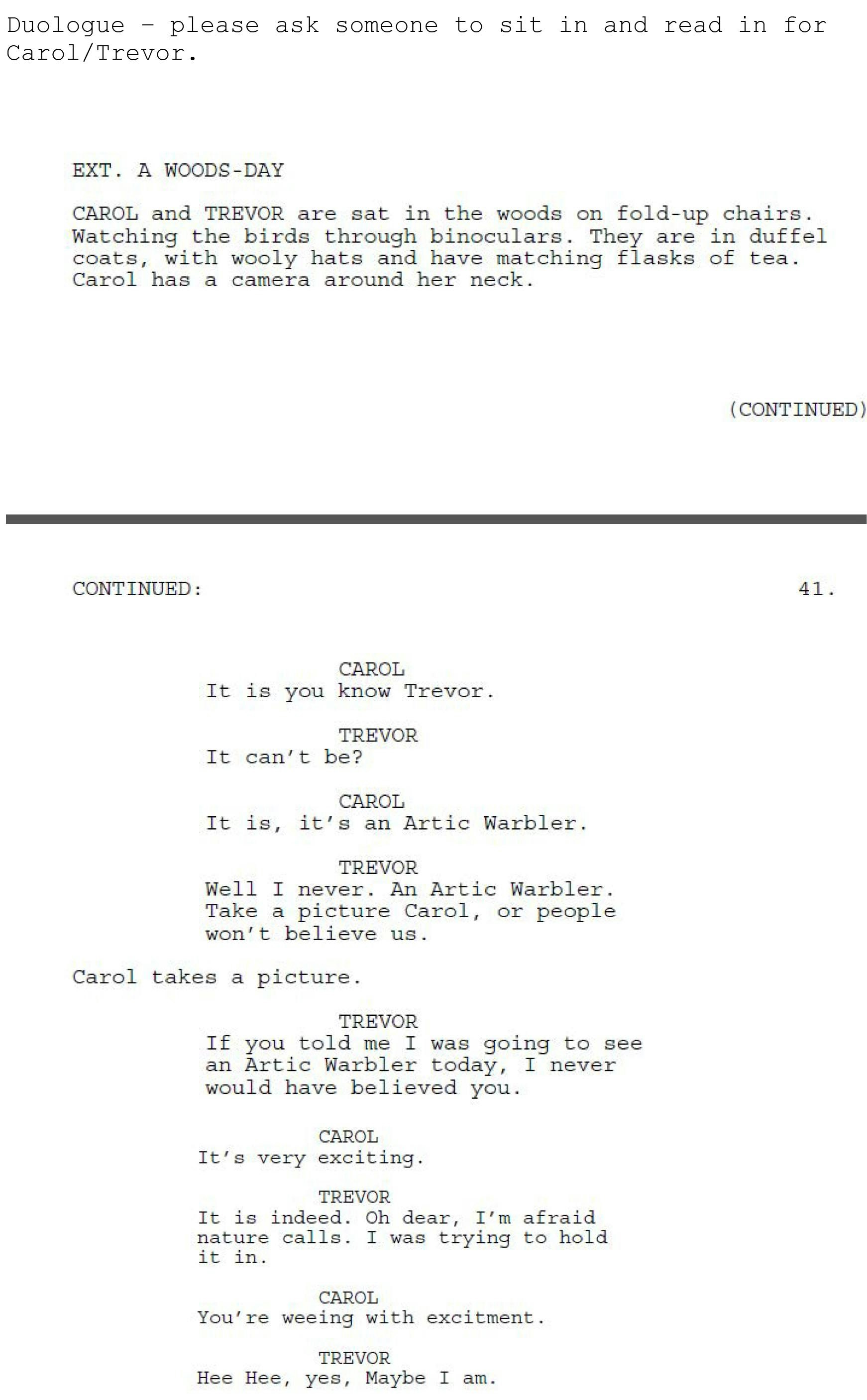 Male Excerpt 1: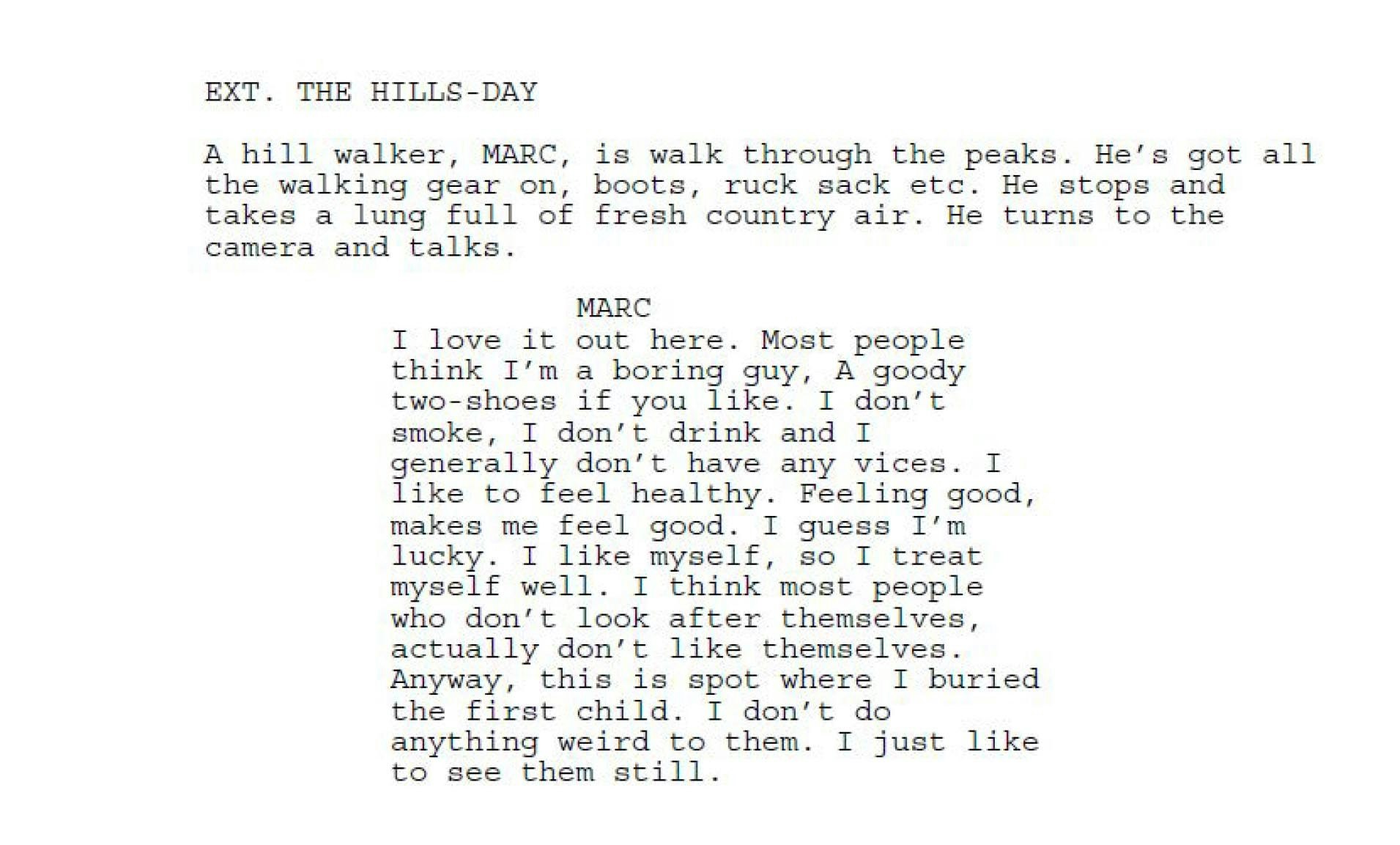 Male Excerpt 2: