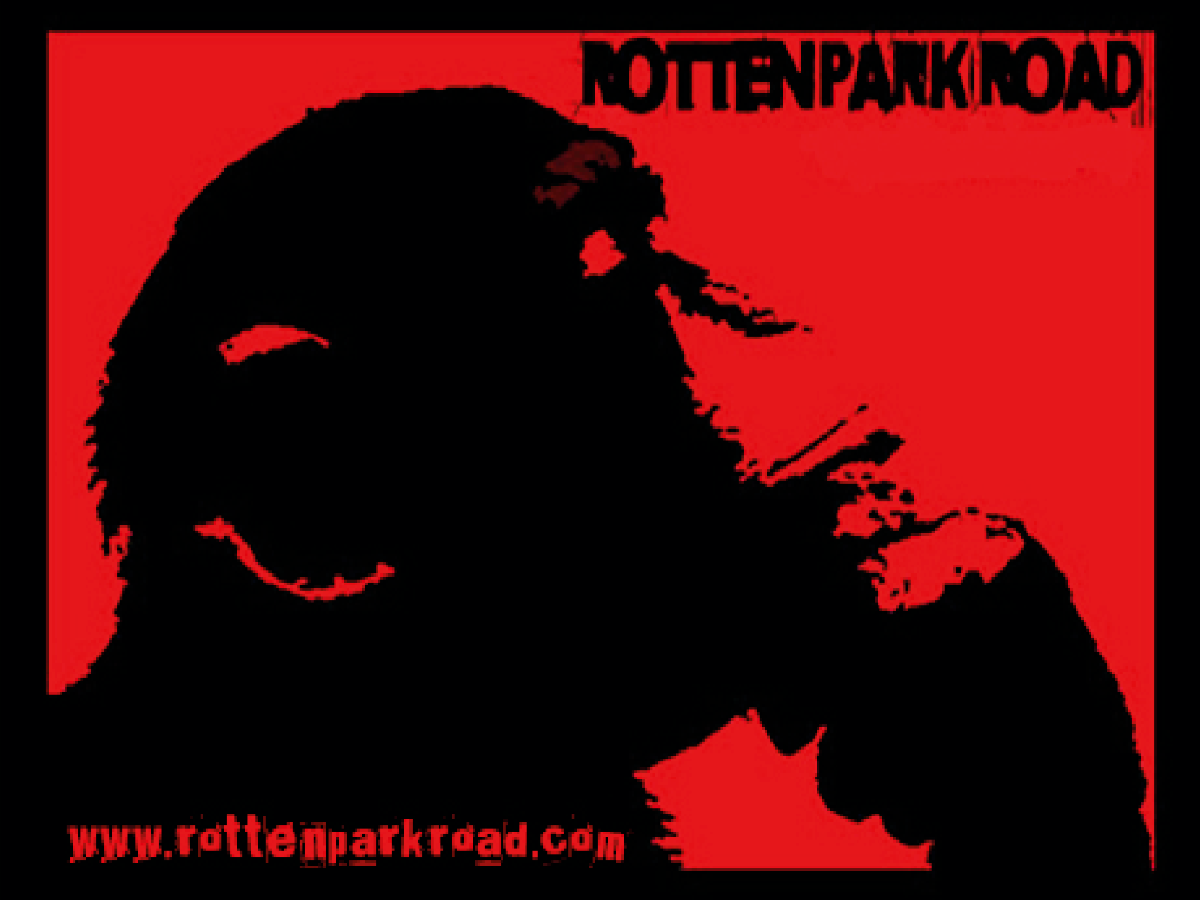 The sun has got his hat on, and we're THRILLED! As we officially approach glorious Spring, here's what we've got going on in April: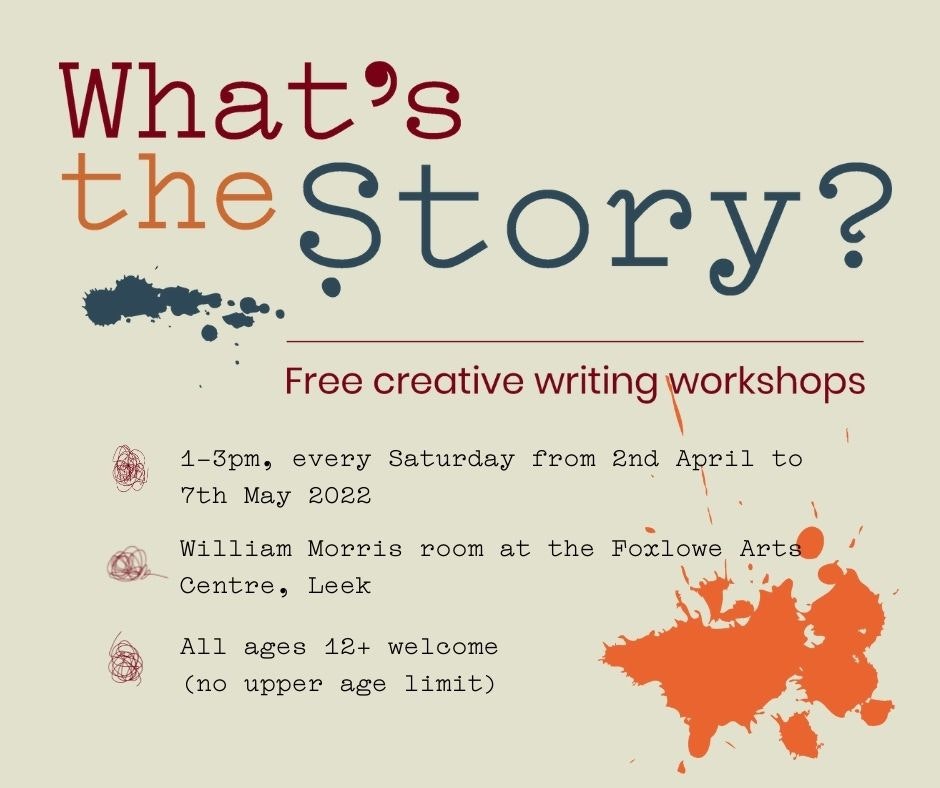 Design: Sophie Toland

Do you have a story to tell? Got ideas bouncing around your head but need some help getting them out? Join us for this series of free creative writing workshops. Over six Saturdays we'll focus on narrative storytelling: creating characters, story arcs and fun exercises to get those ideas out of your head and onto paper. We'll help you to master the basics, find your own style and gain the confidence you need to start your own writing journey.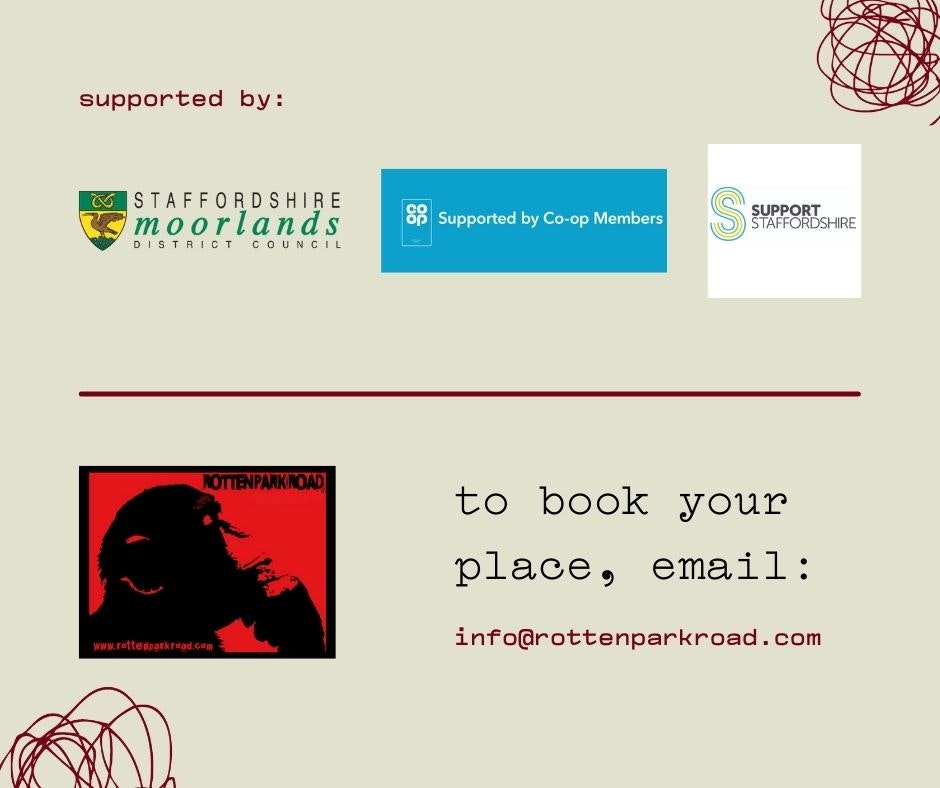 Led by our wonderful Artistic Director Patrick McConnell, our free workshops will be fun, engaging and educational.
Email us to book your FREE space or to ask any questions you may have: info@rottenparkroad.com